How our application will help in the tremor diagnosis?

Insightful information about PD is always with you

Send a report to the doctor at any time

Keep a list of prescribed drugs in CYPD app

Classical and time-proven questionnaires for PD
Explore CYPD technology
CYPD app is intended for individual use by patients who suffer from trembling hyperkinesis (tremor) in Parkinson's disease. It keeps records of the intake of prescribed drugs, to increase treatment effectiveness by providing the doctor with accurate information about the patient's tremor obtained from special sensors (fitness trackers), as well as on the effects of anti-tremor medication the patient is currently on. The data obtained from the fitness tracker or watch is stored in the patient's smartphone and can be visualized. The information can be transferred to the doctor as reports according to any established form.
Get the fitness tracker or watches gyro data

Use the tremor detecting algorithm

Combine processed data with the schedule of medication

Form a report and send it to the doctor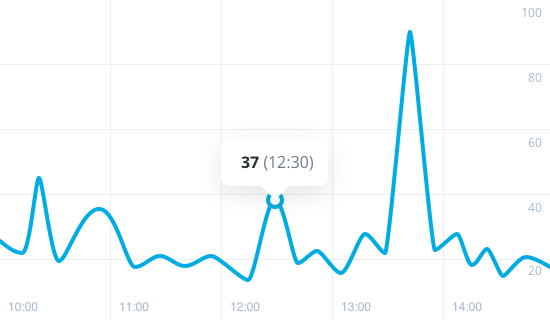 1
Collecting information about patient`s health
2
Analysis of the data collected from Apple Watch or fitness trackers
3
Display the patient's tremor as a graph
4
Diagnostic questionnaires for PD
5
Prescribed medications schedule management
6
Generating and sending tremor medication influence reports to the doctor
Frequently asked questions
4 Garden Rd, Pelham, New York, 10803
forsnewyorkinc@gmail.com